New Year's Resolution Ideas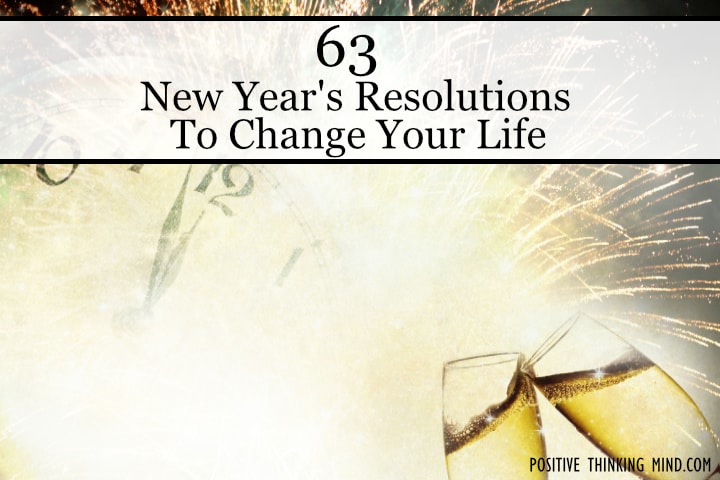 New Year's Resolution Ideas That Could Change Your Life
New Year's resolutions are a great way to make your life better and healthier. Yes, resolutions can be hard, and picking just one or two instead of like ten will help you focus and succeed.
I've heard nearly 45% of people in the U.S. make one or more resolutions for the new year. The top resolutions are:
Stop smoking

Exercise more

Weight loss

Save more money

Get their finances in order
Here's my list of some great New Year's resolutions.
Health Resolutions

Over the years, I've tried to eat healthier and pay attention to what I'm eating. It seems the older I get, the more I realize how important it is to eat healthily.
I could use more sleep; I get up way too early and spend many days staying up late.
get more sleep

lose weight

get help for anxiety

eat healthier food

cook more/ less processed food

drink less alcohol

get help for depression

stop smoking

sanitize your phone weekly

take vitamins

think more positive

take care of your mental health

eat more vegetables

eat less sugar

be more grateful

drink more water

cut calories

exercise

walk

run

stay mindful and in the moment
Finance Resolutions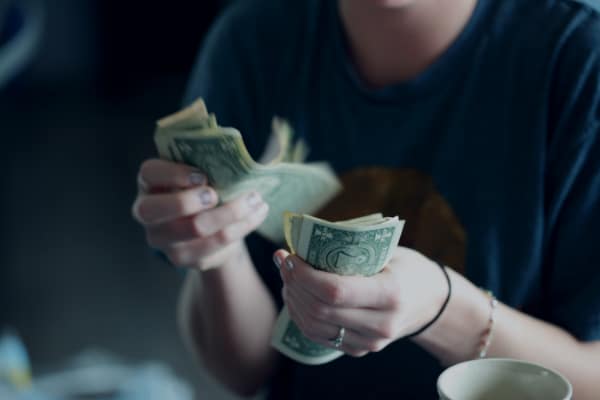 I'd like to renovate my house in the future and to do that I need to save more.
I spend too much money every month and don't put it in my savings. Little things keep popping up, and I see something I need at the store or online.
I want to save more as one of my new year's resolutions.
Some things I'm thinking about this year and hope you are too:
learn to budget

invest more

open a savings account

take care of debt

get life insurance

make an extra payment to your mortgage

sell $500 worth of clutter around the house

use credit cards properly

shop responsibly

save $1,000

open a retirement account

give to one charity

improve your credit score
New Year's Resolutions To Make You Happy
make your home smell fragrant

do one thing at a time

buy some plants

plan a vacation

decorate with family pictures

volunteer

keep clutter out of your kitchen

play more upbeat music

find a new hobby

do something out of the ordinary

re-do your home, so it's calmer

less phone time

learn a new skill

be more self-reliant
Do Things That Matter In Life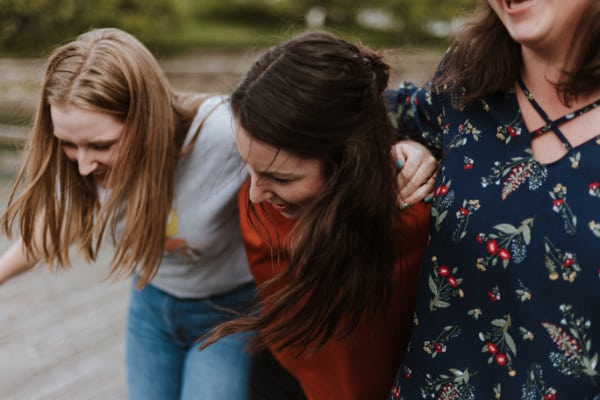 These are things we should work on daily throughout the year. Some things we don't do enough of, and as we age, we look back and say, "I wish I spent more time doing things that matter."
be kinder

grow closer to God

improve your marriage

more time with family

more time with friends

love yourself more

love the life you live

smile more

stop being busy and just play

be happier

be more content

just be YOU
So that's my list of things I'm thinking of. I hope to accomplish a few of these new year's resolutions this coming year and make my life happier and better.
Have you chosen a few of these life-changing resolutions? Please tell me about them!
Save this information for later! Pin this guide to your favorite Pinterest board!