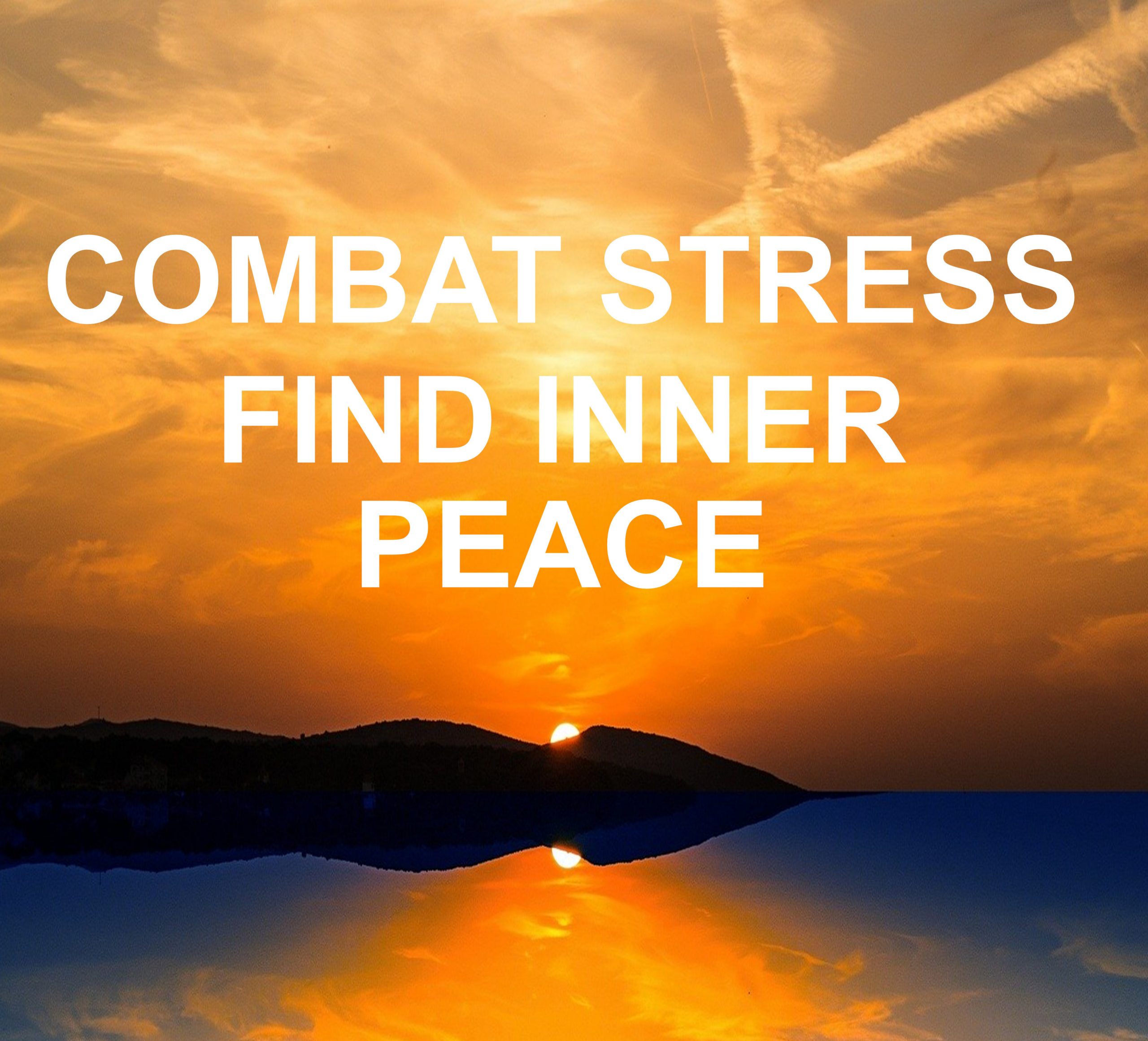 Are you feeling stressed? Do you want to cope with your stress? Are you ready to learn how to calm down and relax? This 10-Part Ecourse will teach you the necessary steps to lower your stress levels and find inner peace.
Click here to learn more about how to combat stress and find inner peace

The key is understanding who you are and what you are capable of right now.
You also need to know how to improve qualities in your life like self-esteem and self-worth.
Finally, you need to be handed a self-esteem-boosting set of tips and abilities, actions and best practices that can continually and repeatedly raise your self-image and self-esteem.
Click here to learn more about our Self-Esteem Course

For most of us, happiness comes in short bursts. We feel happy for a few minutes, and then it disappears. We can't seem to maintain happiness for long periods of time.
We let the negativity surrounding us overcome our joy, and we end up back where we started. Just in case you're wondering, creating a life of happiness is very much possible.
Learn the simple, step-by-step blueprint to finally living the happy life you've always dreamed of!