Here is some inspiration with our collection of cool quotes, encouraging you, and making you smile.
These awesome quotes will energize you and encourage you to believe in yourself, stay cool, calm, and collected.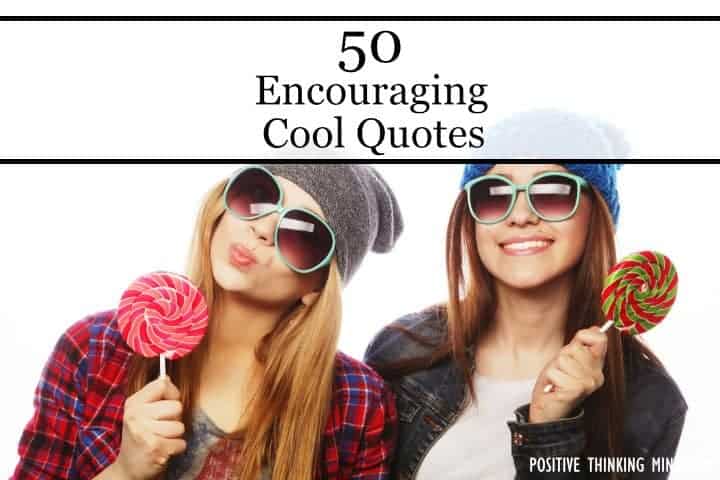 Cool Quotes
I can take it. The tougher it gets, the cooler I get.

Richard Nixon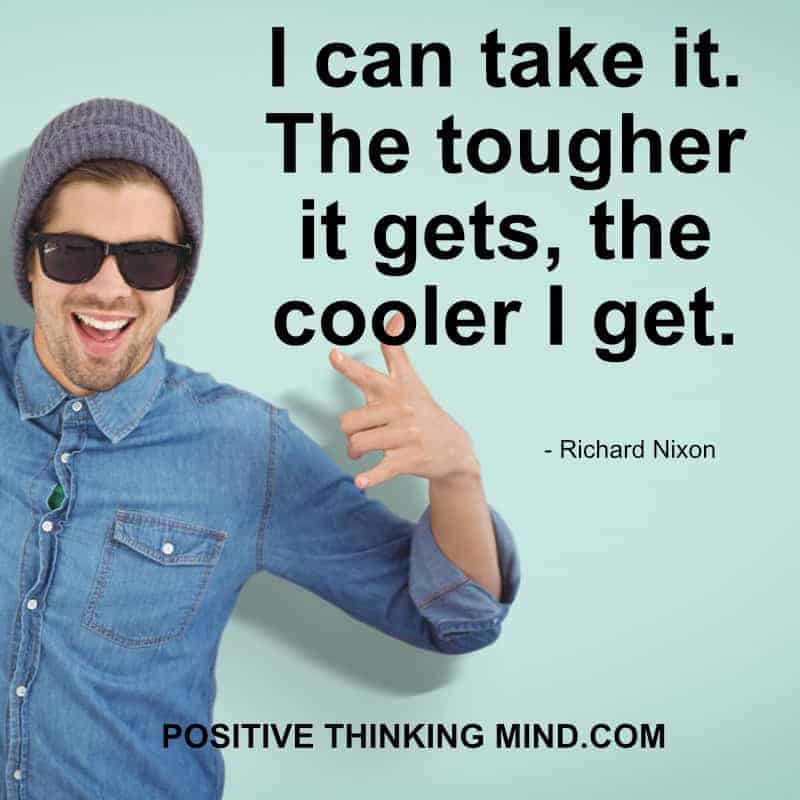 Those who think it is not cool to be kind are cold hearted.

Catherine Pulsifer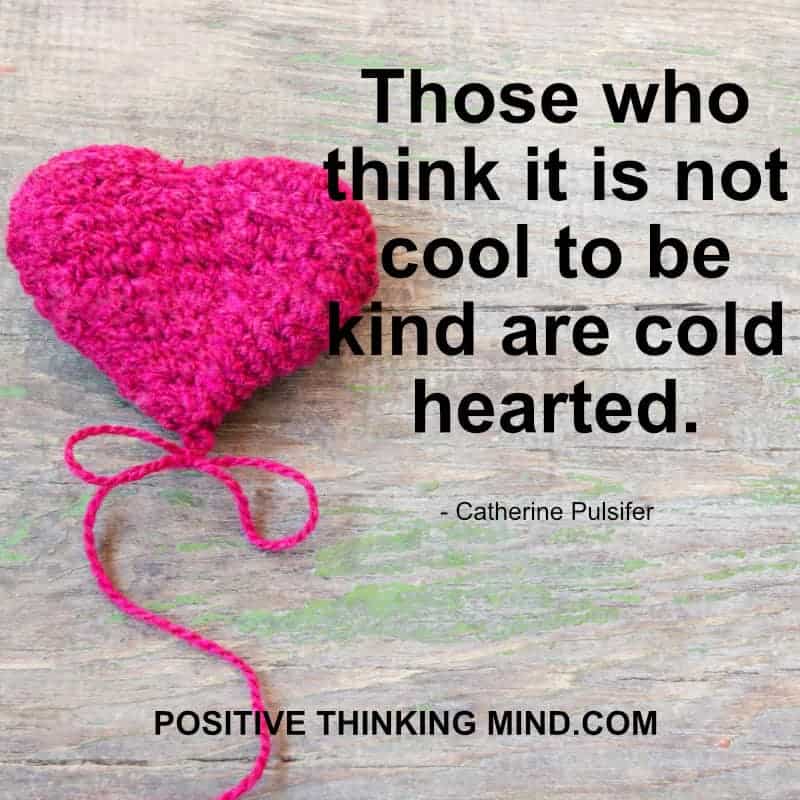 A day with you,
Was always so cool.
I loved to just,
Hang around.

Julie Hebert
Forget the failures. Keep the lessons.

Dalai Lama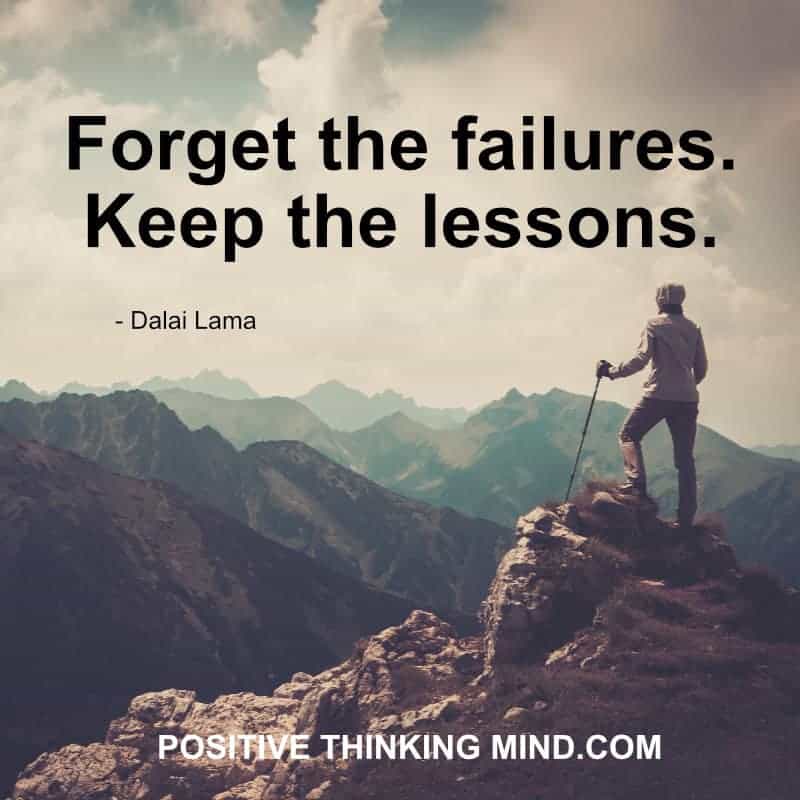 Just keep your cool and your sense of humor.

Smiley Blanton | cool quotes
The secret of your success is determined by your daily agenda. It all comes down to what you do today.

John C. Maxwell
You cannot change the world, But you can present the world with one improved person – Yourself.

Brian Tracy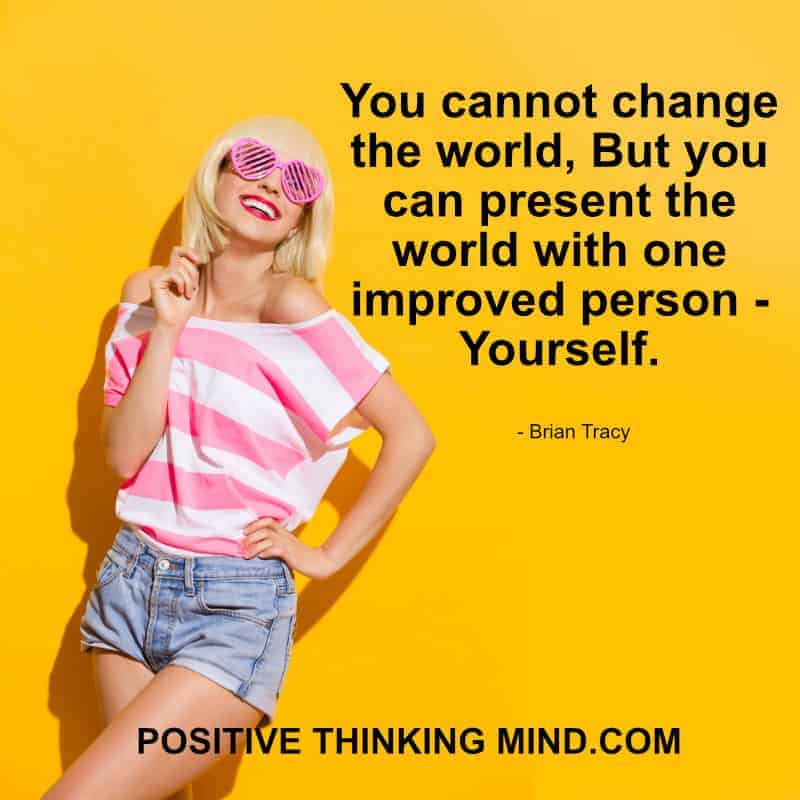 It's not what you've got, it's what you use, that makes a difference in how your life turns out.

Zig Ziglar | encouraging quotes
If you really want something, you can figure out how to make it happen.

Cher
When you have confidence, you can have a lot of fun. And when you have fun, you can do amazing things.

Joe Namath
If plan A doesn't work, the alphabet has 25 more letters.

Claire Cook
You use your words carefully to uplift and inspire.

Robin Roberts
If you can't change your fate, change your attitude.

Amy Tan
I live in that solitude which is painful in youth, but delicious in the years of maturity.

Albert Einstein
The way I see it, if you want the rainbow, you gotta put up with the rain.

Dolly Parton
Our imagination is the only limit to what we can hope to have in the future.

Charles Kettering
If you think you're not cool enough, you will never be cool enough.

Romy Miller
Women are like teabags. We don't know our true strength until we are in hot water!

Eleanor Roosevelt
If you are always trying to be normal, you will never know how amazing you can be.

Maya Angelou | Famous Quotes
Worry never climbed a hill.
Worry never paid a bill.
Worry never dried a tear.
Worry never calmed a fear.

Eleanor H Porter
You will have bad times, but they will always wake you up to the stuff you weren't paying attention to.

Robin Williams
The person who says something is impossible should not interrupt the person who is doing it.

Chinese Proverb
As you grow older, you will discover that you have two hands, one for helping yourself, the other for helping others.

Audrey Hepburn
You don't have to be the biggest, the richest, the most famous, the coolest, the fastest, the most intelligent to stand out – you've just got to be different.

Jeff Paul Smith
The difference between greatness and mediocrity is often how an individual views a mistake.

Nelson Boswell
Be strong enough to stand alone, smart enough to know when you need help, and brave enough to ask for it.

Ziad K. Abdelnour
You get in life what you have the courage to ask for.

Oprah Winfrey | Courage Quotes
Yet you can't learn to be cool, it's more a personality trait.

Joeri Van Den Bergh
From a distance, he looks like the coolest of dudes. He even gives the impression that he'd be doing you a favor if you pulled over and picked him up.

William Loizeaux
Two things define you: Your patience when you have nothing and your attitude when you have everything.

George Bernard Shaw
Challenges are what make life interesting; overcoming them is what makes life meaningful.

Joshua J. Marine
Being cool is being your own self, not doing something that someone else is telling you to do.

Vanessa Hudgens
Never give up. When your heart becomes tired, just walk with your legs – but move on.

Paulo Coelho
Don't compare yourself with anyone else in the world. If you do so you are insulting yourself.

Bill Gates
What others think is not important. How you feel about yourself is all that matters.
The great pleasure in life is doing what people say you cannot do.

Walter Bagehot
Stop flogging yourself over the past mistakes and hurtful memories of the past.

Kellie Sullivan
Practice does some cool things to the brain, too. Knowing what the brain requires for solid, long-term learning will help you get better at music, or anything else.

Jonathan Harnum
Being cool is being your own self, not doing something that someone else is telling you to do.

Vanessa Hudgens
I think of life as a good book. The further you get into it, the more it begins to make sense.

Harold Kushner | Life Quotes
Personal beauty is a greater recommendation than any letter of reference.

Aristotle
You need to understand something that will liberate your life: You don't need other people's approval to be happy.

Rick Warren
Work hard in silence, let your success be your noise.

Frank Ocean
I live in that solitude which is painful in youth, but delicious in the years of maturity.

Albert Einstein
Confidence is contagious and so is lack of confidence.

Vince Lombardi
My key to dealing with stress is simple: just stay cool and stay focused.

Ashton Eaton
Stop worrying about the world ending today. It's already tomorrow in Australia.

Charles M. Schulz
The person who says something is impossible should not interrupt the person who is doing it.

Chinese Proverb
If you run out of ideas follow the road; you'll get there.

Edgar Allan Poe
Empty pockets never held anyone back. Only empty heads and empty hearts can do that.

Norman Vincent Peale