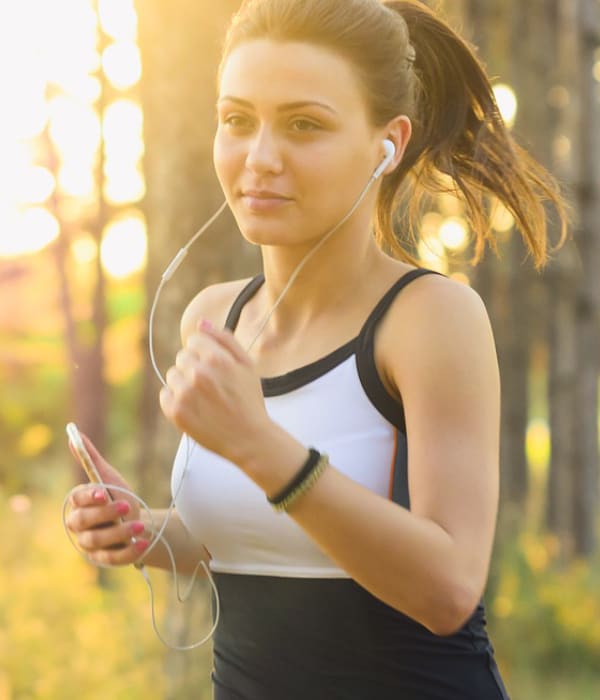 Stay Healthy!
Stay Positive!
Here at PositiveThinkingMind we share the best ways to stay positive, motivated and inspired throughout your day. Whether you have anxiety, need some extra help with negative thoughts, we're here to share our experiences with our self-help and personal development tips.
OUR COURSES
COMBAT STRESS – FIND INNER PEACE

Learn how to lower your stress levels with this 10-Part Ecourse

Boost your self-esteem with our course and be a more confident you!

"The Power Of Positive Thinking" is the ultimate blueprint for people who want to progress further in life with a simple mindset switch.

Learn the simple, step-by-step blueprint to finally living the happy life you've always dreamed of!
Featured In:


Most Popular Posts

Positive Thinking can change your life. Positive Thinking Affirmations can help eliminate your…
Most Recent Posts

Do you have a personal mantra? A personal mantra is meant to inspire and motivate you to be your best…

Don't let anyone steal your joy! Don't let anyone rob your peace. Joy is precious, and you have to protect…

Want to make a self-care kit to get through tough times? Not sure where to start? These cool self-care package…

It's important to say thanks and appreciate others, and it's an essential part of being happy, and our 101 appreciation quotes will…

Here we've put together an extensive collection of responsibility quotes to help you continue to be a good leader. Leadership…

Self-compassion is taking a step back and being kind and forgiving to yourself. Accept that you're not perfect, none of…