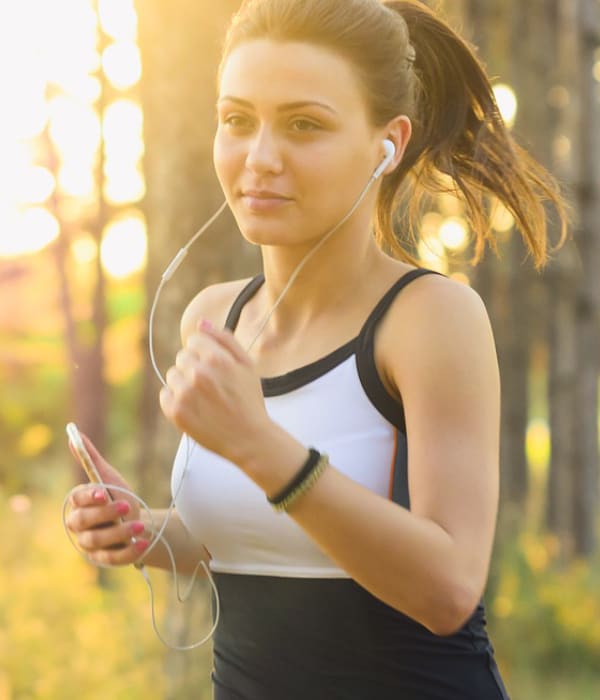 Change Your Thinking
My name is Mike and I'm on a mission to coach and share my experiences, and provide personal development tips through YouTube videos, posts, Podcasts and Online Courses.
I share the best ways to stay positive, build confidence and PositiveThinkingMind.com's courses will teach you the skills to change your thoughts, teach you mental health skills for growth and happiness, and build a foundation to put you on the track of increased self-esteem and positivity.
OUR COURSES

Boost your self-esteem with our course and be a more confident you!
---

The ultimate blueprint for people who want to progress further in life.
---
COMBAT STRESS – FIND INNER PEACE

Learn how to lower your stress levels with this 10-Part Ecourse
---

Learn the simple, step-by-step blueprint to finally living the happy life you've always dreamed of!
---
Most Recent Posts

Are you an anxious flyer? Do you have a fear of flying? You're not the only one who's afraid of…

This collection of Bible verses about materialism is a helpful and great reminder that obsessing over material things gets in…

There are many things in our lives that we can not control, and the stress of everyday life can be…
Featured In:


Most Popular Posts

Anxiety and depression go hand in hand. People with social…