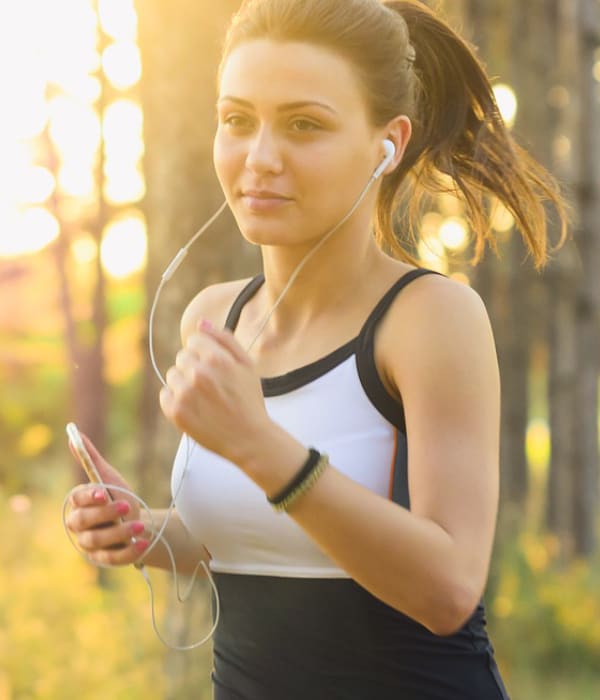 Stay Healthy!
Stay Positive!
Here at PositiveThinkingMind we share the best ways to stay positive, motivated and inspired throughout your day. Whether you have anxiety, need some extra help with negative thoughts, we're here to share our experiences with our self-help and personal development tips.
OUR COURSES
COMBAT STRESS – FIND INNER PEACE

Learn how to lower your stress levels with this 10-Part Ecourse

Boost your self-esteem with our course and be a more confident you!

Learn the simple, step-by-step blueprint to finally living the happy life you've always dreamed of!
Featured In:


Most Popular Posts

Anxiety is one of the most common mental health issues. I used to struggle with anxiety daily, and it was awful. With a little know-how, you can cope with your anxiety using some grounding techniques to help your situation. I've learned a few of these techniques, and I'll share them with you. I hope they help…
Most Recent Posts

Welcome to are Wonderful list of positive words that start with W. Words beginning with W are wonderous and many. Words that start with W are Winners and Worthwhile because W is is Warm and Wealthy letter. 🙂 Please enjoy our amazing list of W words. Need more positivity in your life? Look not further,…

The 22 letter in the alphabet creates many positive words that start with V. Our vast collection will leave you feeling vibrant and victorious! The letter V can sometimes be challenging as there are not many V words. Use our collection of V words vigorously with what ever you are doing and we will strive…

Our unique and useful list of positive words that start with U is the ultimate in U words. There are many useful words that begin with U that are positive and Uplifting. Much more than I thought actually! Use these U words in your messages to friends, cards, games or what ever comes to mind….

We've rigorously searched and found a huge and comprehensive list of positive words that start with T. There are many positive words beginning with T it's Tantalizing! Whether you're writing a friend a letter or sending a text, be sure to have some fun with these positive T words. We hope you enjoy the letter…

Our huge list of positive words that start with S will make you Smile with positivity. You can make so many words beginning with S it's Spectacular! Sometimes having a positive attitude is hard because we're having a rough day or someone cut you off on the road. With practice and filling your life with…

Our huge list of positive words that start with R is enormous and riveting! Over 500 words! You can create so many words beginning with R it's just ridiculous. Well, not ridiculous, but maybe reassuringly reliable. Please enjoy this gigantic collection and spread the love of the letter R with your friends. Check out these…