Ready to start journaling? Looking for the right notebook?
You've read about the benefits of journaling and how writing daily can make you happier and better at your job.
We've made it easy for you by finding the best and our favorite journaling books.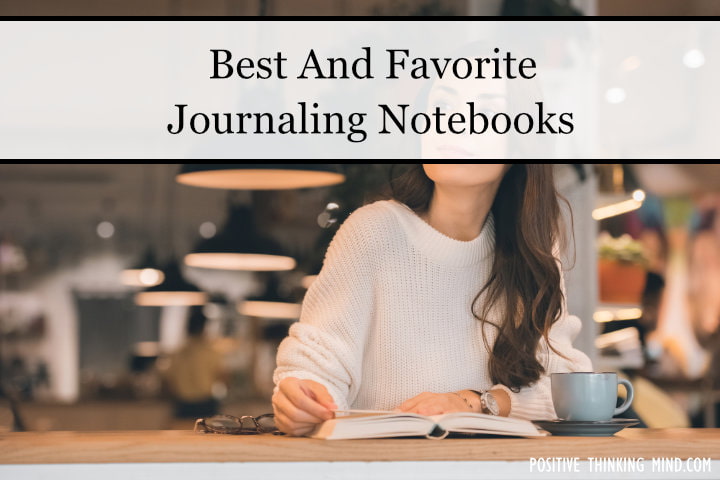 Best Journaling Books
Positive Thinking: 52-Week Journal

Harness the power of positive thinking with weekly wisdom, inspiration, and writing prompts
---
Let That Sh*t Go: A Journal for Leaving Your Bullsh*t

From the author of bestselling journal Zen as F*ck, Monica Sweeney gives the gift of letting go with this journal for leaving your bullsh*t behind and creating a happy life.
---
The 5-Minute Gratitude Journal: Give Thanks, Practice Positivity, Find Joy

Invite gratitude and well-being into your life with short, daily writing prompts
---
Tree of Life Journal (Vegan Leather Notebook)

Add elegance to your writing with this singular journal, featuring decorative stitching, soft, leather-like cover material, and a handsome "Tree of Life" design.
---
The Steal Like an Artist Journal: A Notebook for Creative Kleptomaniacs

The only time you're aloud to steal.
---
Wreck This Journal (Duct Tape) Expanded Ed.

Encourages journalers to engage in destructive acts—poking holes through pages, adding photos and defacing them, painting pages with coffee, coloring outside the lines, and more
---
The ideal companion for all creative minds