25 Motivational Image Quotes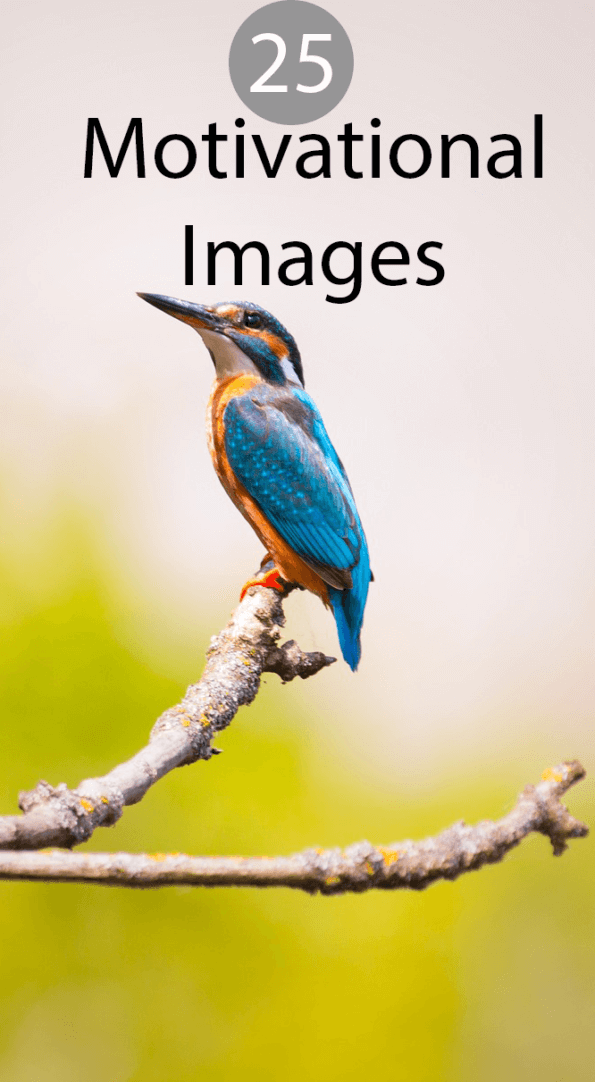 25 Motivational Images

You are of Infinite Worth

Prove Them Wrong

I Am my problem but all my solution

Add life to your days, not days to your life.

Do the universe a favor, don't hide your magic.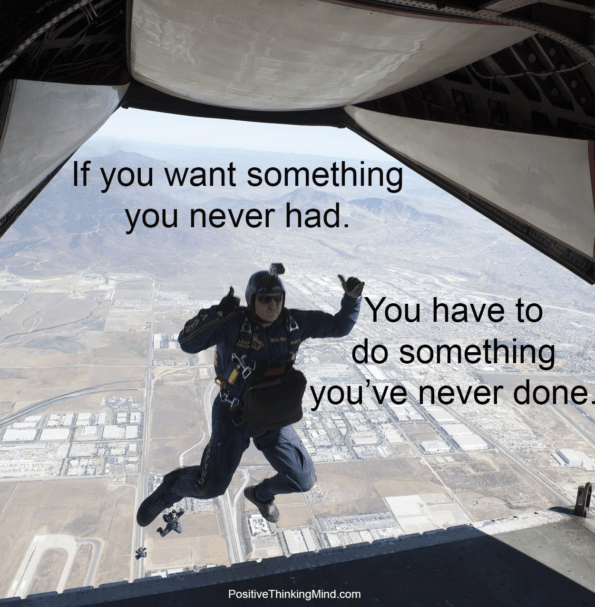 If you want something you never had. You have to do something you've never done.

There are 7 days in a week and "someday" isn't one of them.

You must tell yourself 'No matter how hard it is, or how hard it gets, I'm going to make it'.

Don't fear failure. Fear being in the exact same place next year as you are today.

It's not who you are that holds you back, it's who you think you're not.

If you were able to believe in Santa Claus for like 8 years, you can believe in yourself for like 5 minutes.

You did not wake up today to be Mediocre

If it doesn't challenge you, it won't change you.

Make it happen, shock everyone

Will it be easy? Nope.  Will it be worth it? Absolutely

Push yourself because no one is going to do it for you.

Your attitude determines your direction.

The 3 C's in Life. Choice, Chance, Change.  You must make the choice, to take the chance, if you want anything in life to change.

You weren't born to  just pay bills and die.

The one who falls and gets up is so much stronger than the one who never fell.

Wake up with Determination, go to bed with Satisfaction.

Don't ruin a good today by thinking about a bad yesterday. Let it go.

When you feel like quiting, think about why you started.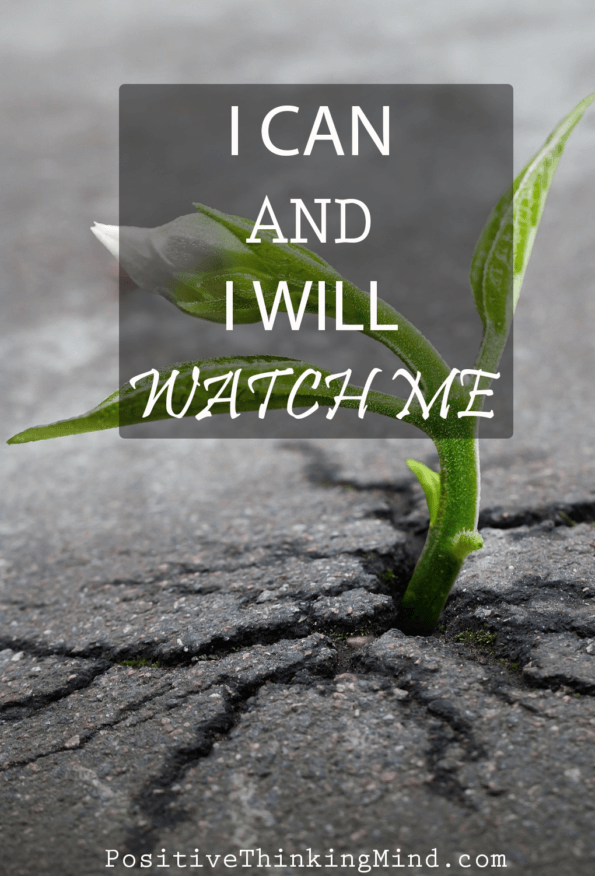 I can and I will. Watch Me.

Be somebody nobody thought you could be.