Positive Words That Start With X
It's hard to come up with many X words as we don't usually use words beginning with X, so we've scoured the dictionary and came up with our list of positive words that start with X.
There are 10 positive X words and you'll be surprised and inspired to know just how many there actually are.
I know you will enjoy our words beginning with X.
Need more positivity in your life? Look not further, check out these amazing Positivity Books!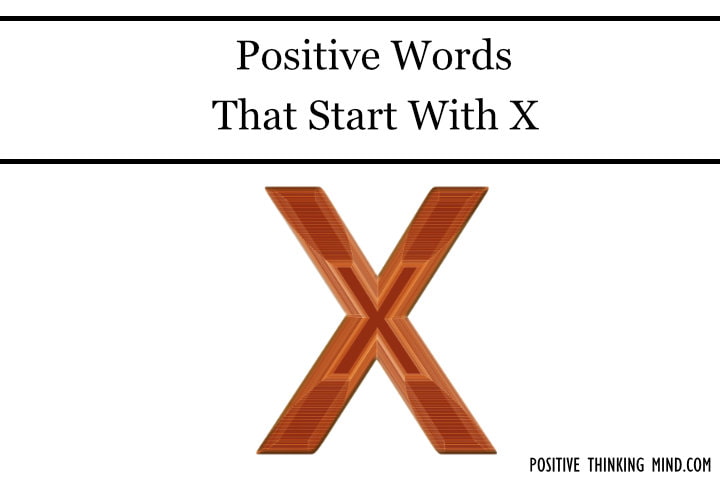 Positive Words That Start With X
Xaern
Xenial
Xenismos
Xenium
Xenodochial
Xenodochy
Xenophile
Xenophilia
Xylographic
Xystus
Related Post: Positive Words That Start With Y