Best Work From Home Remote Jobs
Remote jobs are growing faster than ever, with companies offering more flexible commuting work from home policies.
Having a remote job means many Americans can live where ever they want because there is no need to travel to an office or workplace. You don't have to worry about what to wear or becoming stressed out commuting each day.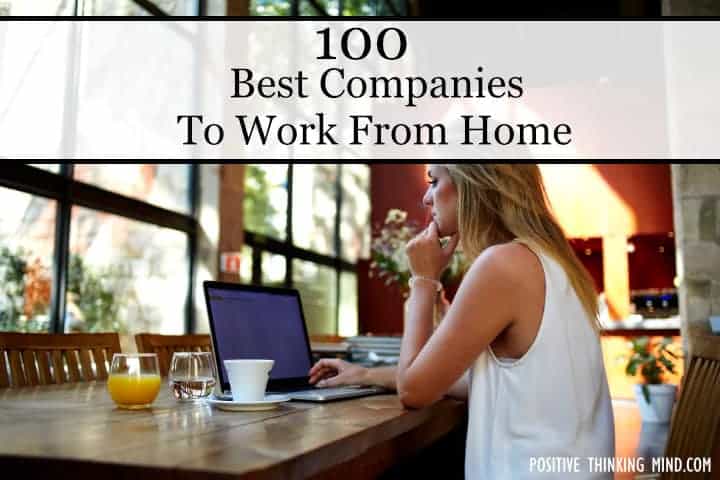 Top Career Fields Offering Remote Work
Medical/Health

Customer service

Sales

Accounting/Finance

Computer/IT

Education/Training
Healthcare and IT jobs are the most promising out of any field to offer remote-friendly work from home jobs.
Top Five Work From Home Titles
Accountant

Project manager

Writer

Customer service

Nurse
Understand The Language
There are many different ways to say "remote work." Companies don't use the same term and as you are searching for a remote job you should be aware of all the different ways these companies say "remote work."
Here are a few commons ways you should be aware of:
Work at home / Work from home
Work from anywhere
Distributed workforce
Virtual job
Agile or Flexible workforce
Pay close attention to how companies word their job postings. You may notice instead of "remote" they may use words as "telecommute" or "virtual".
Read The Job Description Carefully
You must read the job description carefully because some may require you to be in the office a few days a week while others are 100% remote. Some may have a location requirement. Some remote jobs may have restrictions such as:
Taxes – Some companies may pay employment taxed in certain states
Legal – Government regulations or licensing requirements may restrict the company to certain locations
Travel – You may need to travel on frequent business trips
Sell Your Skills
Make sure you mention in your cover letter or resume if you have had previous experience working remotely.
Have you previously coordinated meetings across multiple time zone? What software was used? Did you collaborate on a project?
If you have never worked remotely doesn't mean you don't have the skill necessary form remote success.
Employers are looking for applicants who are skill in time management, comfortable with technology, focused and self motivated and have good communication skills.
In you resume you should highlight what technology skills you have and what technology you are comfortable with. List what programs you are proficient in and have worked with such as Quickbooks, Microsoft Office and remote programs like online chat programs, document sharing, video conferencing tools.
The Interview
Your interview will most like be a video or phone call. You must have a reliable internet connection, a wired connection is preferred over Wi-Fi as it is directly connected to you computer.
Think about your workspace, do you have a home office or an area that looks professional? The are that is seen in video conferencing should be neat and tidy. Make sure you are in a quiet room where you won't have any interruptions.
Best Remote Companies By Rank
Appen

Lionbridge

VIPKID

Liveops

Working Solutions

Kelly Services

EF – Education First

SYKES

Concentrix

Williams-Sonoma

United Health Group

Language Line Solutions

TTEC

TranscribeMe

Humana

Cactus Communications

Transcom

BroadPath Healthcare Solutions

Dell

Aetna

Robert Half International

Motion Recruitment Partners

SAP

Amazon

PRA Health Sciences

Parallon

Pearson

Philips

VocoVision

ADTRAV Travel Management

Stryker

K12

SAIC – Science Applications International Corporation

Hilton

BELAY

Red Hat

Sutherland

Thermo Fisher Scientific

VMware

Anthem, Inc.

BCD Travel

World Travel Holding

The U.S. Department of Commerce

Salesforce

Crowdstrike

The Hartford

Enterprise Holdings

Change Healthcare

GitLab

Magellan Health

Gartner

Hibu

Syneos Health

CyraCom

Landi English

Leidos

Haynes & Company

Alight Solutions

Wells Fargo

Auth0

Cisco

Paylocity

Elastic.co

NTT Group

Boldly

Ultimate Software

Sodexo

Jefferson Frank

Citizens Bank

Kforce

AFIRM

Apex Systems

Fiserv

HashiCorp

A Place For Mom

Grand Canyon University – GCU

Grand Canyon Education – GEU

Accruent

JPMorgan Chase

Twilio

Github

PAREXEL

CareCentrix

CVS Health

Kaplan

Invitae

Jack Henry & Associates

Way Fair

CSI Companies

Johnson & Johnson

Carlson Wagonlit Travel – CWT

Aerotek

ADP

Achieve Test Prep

Liberty Healthcare

Novartis

American Express

EXL

GovernmentCIO

CACI International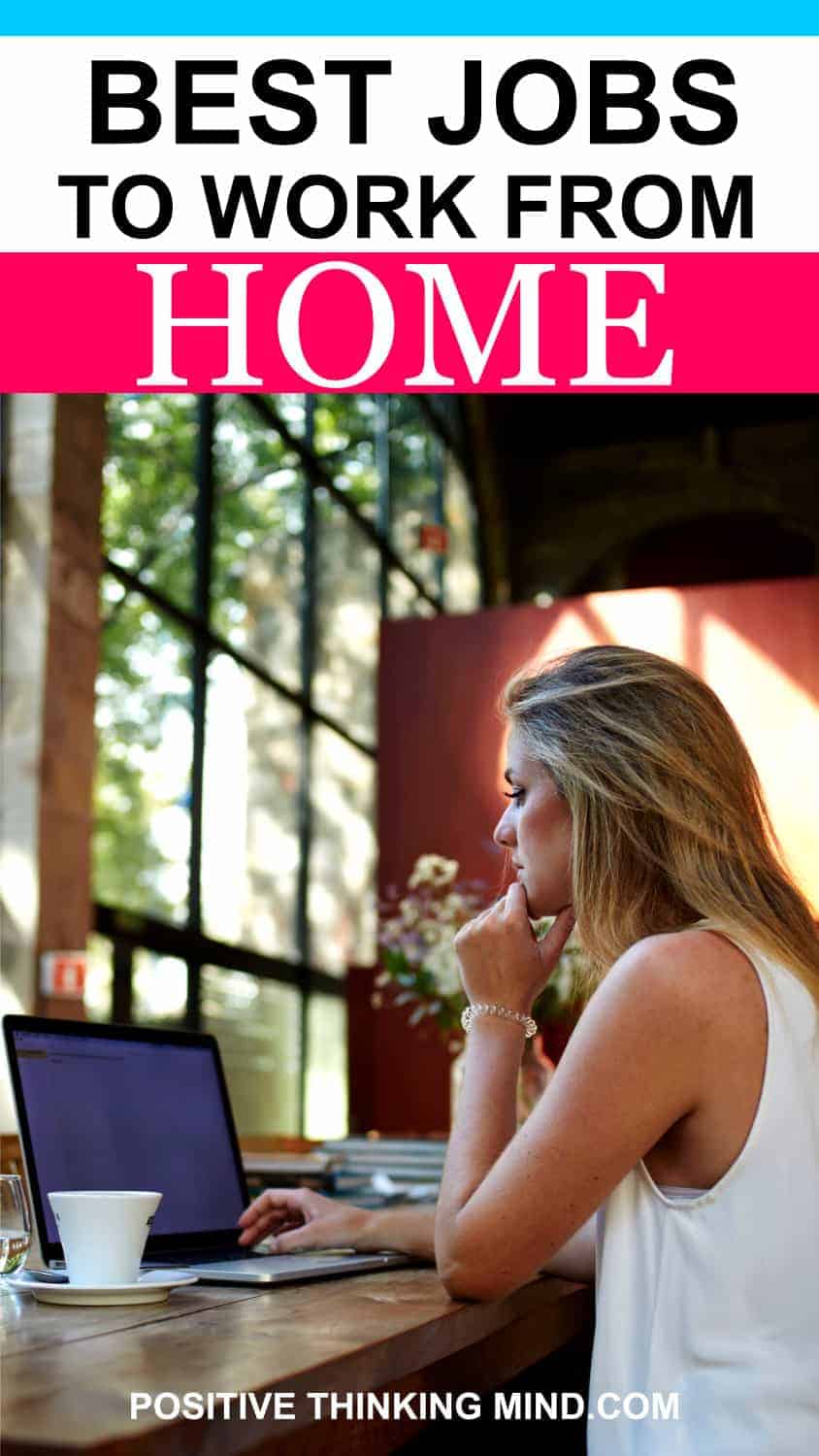 The full list and article can be found here. Not all remote jobs are created equal. That's why FlexJobs.com has created and released their annual list of top 100 companies for finding a remote job.
By finding a remote job and working from home, you will save money not only transportation back and forth to your job, but you won't have to buy clothes as much and as much for lunch. No dry-cleaning, paying for gas and maintenance on your car. It's estimated you will save $4,000 a year by working from home.